Delhi Homoeopathic Medical Association
(DHMA)
Delhi Homeopathic Medical Association (DHMA) is dedicated to promote, represent and serve Homeopathy and it becoming the voice of all professional homeopaths around the world.
To unite the Homoeopathic fraternity across the globe at the one place to share and express the experience and updations undertaken in the field to provide the best of knowledge from one generation to other.
DHMA aims to spread homoeopathy to every common man across the globe.
DHMA aims to burst myths about homoeopathy believed by general masses.
Benefits of Becoming a DHMA Member
Access to education & training.

Professional development.

Exclusive access to journals, articles, webinars & conferences.

Providing better networking opportunities.

Involving students, health care professionals, other health related bodies to influence the Profession collectively.

Qualitative improvement of skills of the existing practitioners & guide the young entrants to gain confidence.

To provide excellence in field of Homoeopathy through various activities.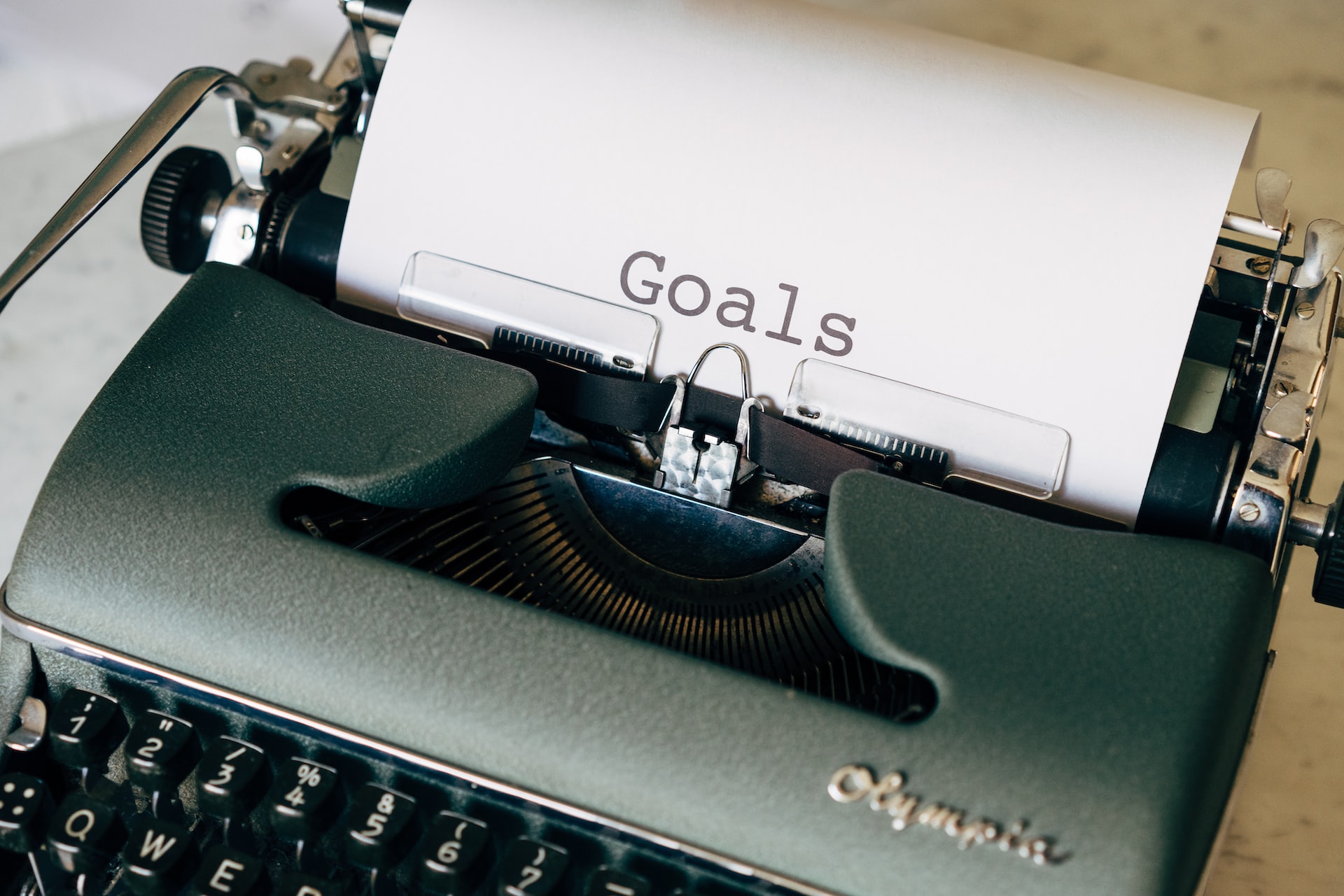 Goals we intend to achieve
To keep the professionals in learning mode the fun way through quiz, puzzles etc.
To impart education & share experiences among the students & practitioners by regular seminars or webinars.
To help build clinical skills among the young practitioners by conducting regular health camps.
To make a mark about Homoeopathy in the field by organizing large scale conferences.
To provide the platform to hard working, dedicated and passionate Homeopaths to share their experience and rich knowledge with fellow homeopaths by sharing their cases or deliver a live lecture and get renowned.